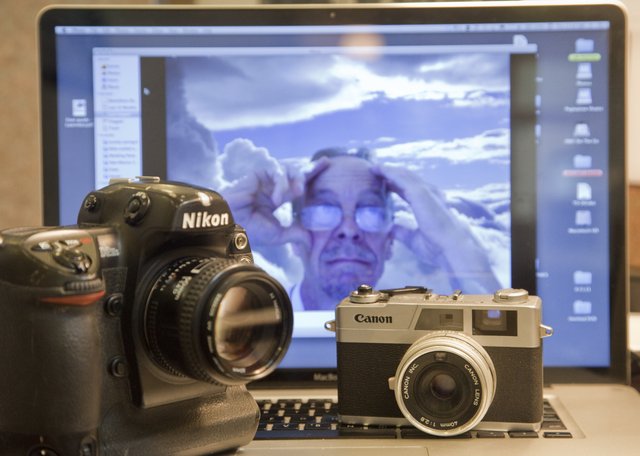 Digital rot, the inevitable loss of value in digital cameras, makes it confusing to know when to jump in and purchase a new camera. Old film cameras hold their value better but don't have the conveniences of digital technology. The best advice is to buy a quality camera that fits your needs today. Although it will quickly lose value, it can still fit your needs in the future.
Stories this photo appears in:
I may have to spend a considerable amount of money, but I'm determined to own a camera that will have everything I will ever need.