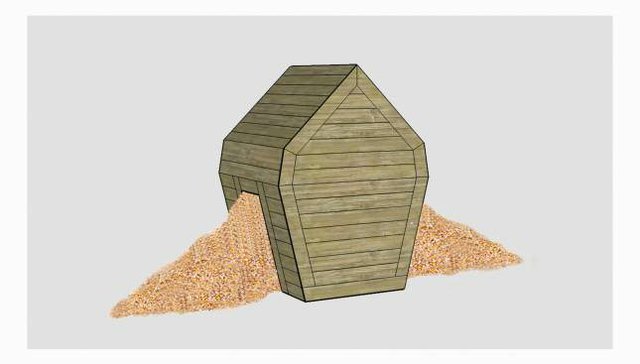 Lawrence artist Darin White's "Overflow" involves a makeshift barn overflowing with corn. He has just over 24 hours left to raise $5,000 to fund a trip to New York to show the exhibit.
Stories this photo appears in:
If Darin White doesn't raise the $5,000 for his exhibit "Overflow," which aims to raise questions about what we do with the things we have, he gets none of the $3,426 that's already been pledged. The fundraising drive ends tomorrow at 5:02 p.m.