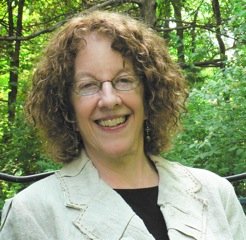 Lawrence author Harriet Lerner
Stories this photo appears in: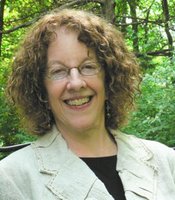 Clinical psychologist, best-selling author and relationship expert Harriet Lerner, of Lawrence, has just released her 11th book, "Marriage Rules: A Manual for the Married and Coupled Up" (Gotham Books, 2012). And just as its title suggests, the compact book teaches readers how to stay connected to their partners. How to navigate this most intimate and complicated of relationships, giving the best of ourselves without sacrificing our core values, beliefs and priorities.