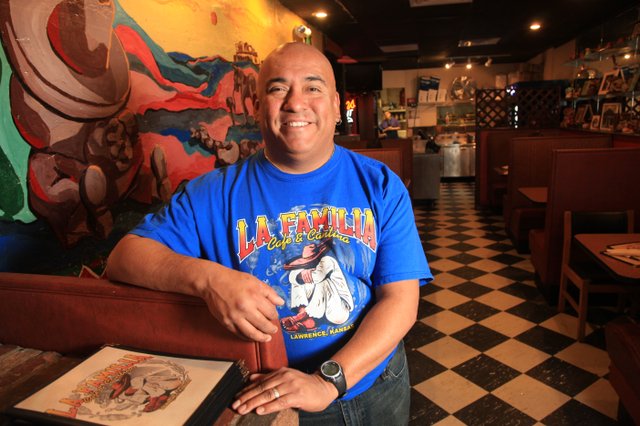 As the owner of Lawrence's first downtown Mexican restaurant, Phillip Rodriquez, owner of La Familia at 733 N.H., has been frustrated with the sudden spate of Latin-tinged eateries downtown. He says his business is down 30 to 40 percent over the past two years.
Stories this photo appears in: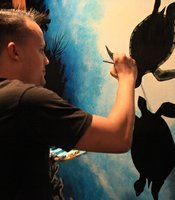 Business owners are split on whether there's truly space for seven Latin American restaurants within a four-block radius.