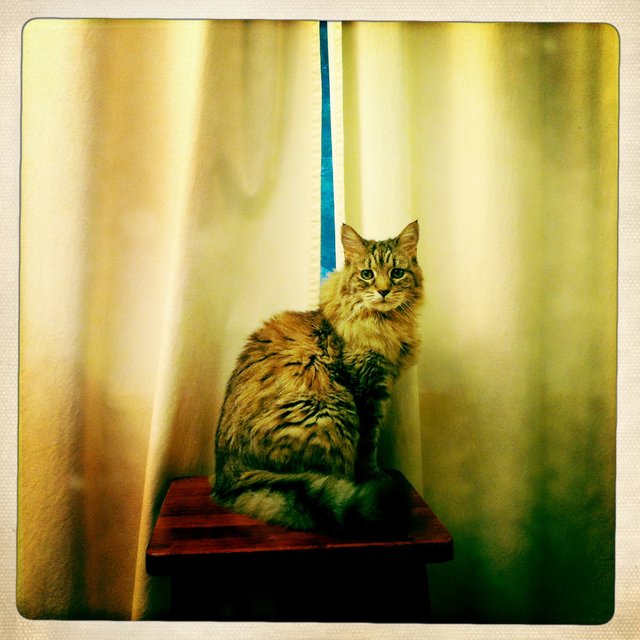 The introduction of photography applications for smartphones got me experimenting with the Hipstamatic app on my iPhone. The unique filters, square format and the fact that the phone is always with me leads me to take photographs I might usually pass by. While there may be debate about the validity of these in-camera processing apps for journalistic work, I enjoy that these tools encourage me to photograph ordinary subjects and delight in the unexpected results.
Stories this photo appears in:
For anyone who thought the whole funky, camera app craze was just a fad, the April sale of Instagram to Facebook for about a billion smackaroos may suggest otherwise.