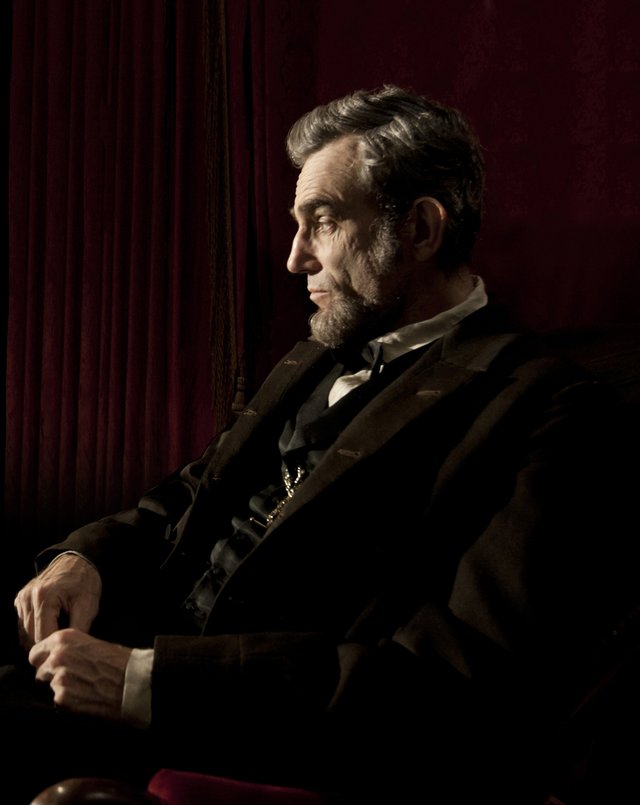 Daniel Day-Lewis portrays Abraham Lincoln in the Steven Spielberg film "Lincoln."
Stories this photo appears in:
Steven Spielberg had a great day at the Academy Awards nominations, where his Civil War saga "Lincoln" led with 12 nominations.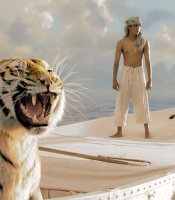 Most of the best films of the year didn't exactly catch fire at the box office.
Gandalf, Bond and Lincoln in most-anticipated films this awards season
The fall is traditionally the time of year studios release what they think gives them their best chance for Oscar gold, and there's an intriguing crop of movies slated for release for the rest of 2012.