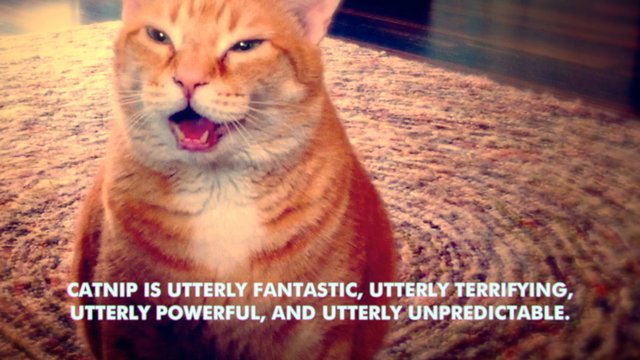 A still shot from the short film "Catnip: Egress to Oblivion?"
Stories this photo appears in: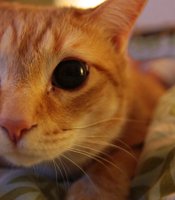 It must take some kind of perfect storm to nab an online people's choice award at the Sundance Film Festival, Jason Willis surmises. In his case, it was a twister of cats, drugs, classroom films and the Internet. By Sara Shepherd.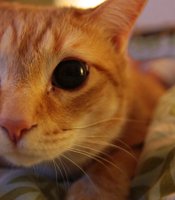 A Lawrence native's 7-minute, 1970s-classroom-documentary-style film — featuring narration of catnip research, pans of newspaper articles about it, psychedelic music and scads of wild-eyed, crazy-acting cats — was selected for the 2013 Sundance Film Festival. By Sara Shepherd.
December 13, 2012 10:45 a.m.