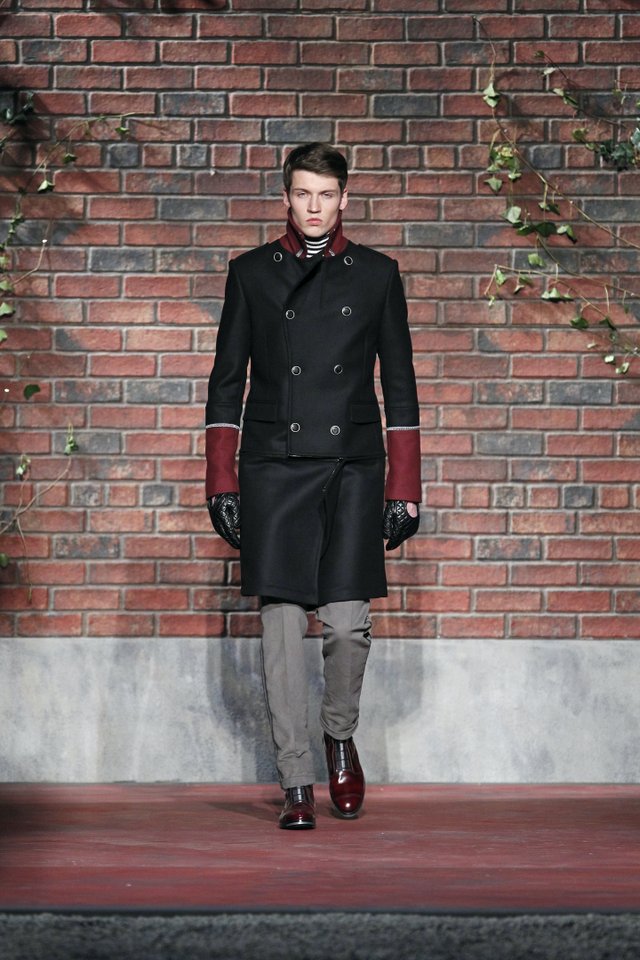 The men's wool winter coat hasn't changed much over the last 300 years.
Stories this photo appears in:
There are small, relatively inexpensive changes you can make to your wool coat to not only make it unique, but also to put it on par with much more expensive designer coats.
I find that January is often a time when many men abandon fashion for function. But bitter-cold weather shouldn't defeat your fashion sense — if you choose your classic pieces wisely, they should maintain their usefulness through the chilliest of days.