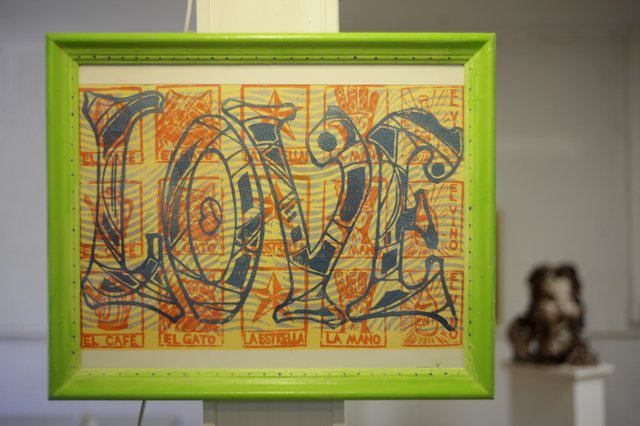 Mike Yoder/Journal-World Photo
"Love" by Paul Punzo.
The Percolator, 913 Rhode Island, is dedicating an exhibit to love, letting artists submit pieces on the various forms of love.
Stories this photo appears in:
Leaving it up to the community entirely to decide, people of all ages contribute love-inspired work to the Percolator Artspace.