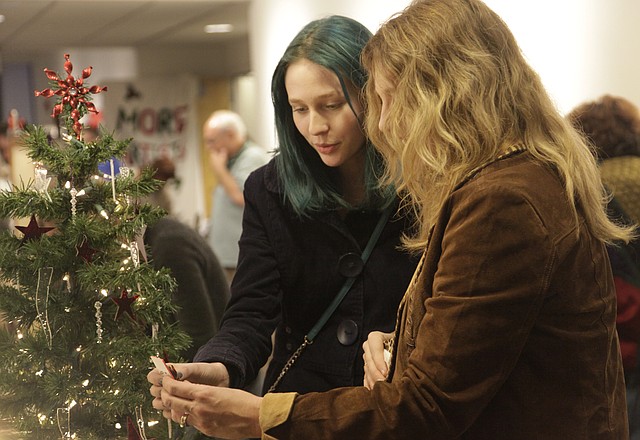 Bizarre Bazaar
Stories this photo appears in:
After a full day of family and food, it's easy to experience a bit of a letdown once the big Thanksgiving feast has ended. Consider venturing outside — there is a lot to do and see in Lawrence this weekend. We've included a few options here to get you started. For more ideas, check out our online event calendar.
Highlights of arts and entertainment events from now through New Year's
Looking for something do this holiday season? Whether you're in the mood for holiday festivities or less seasonally specific events, this list of local activities is sure to keep you busy through New Year's.
November 15, 2014 10:29 p.m.