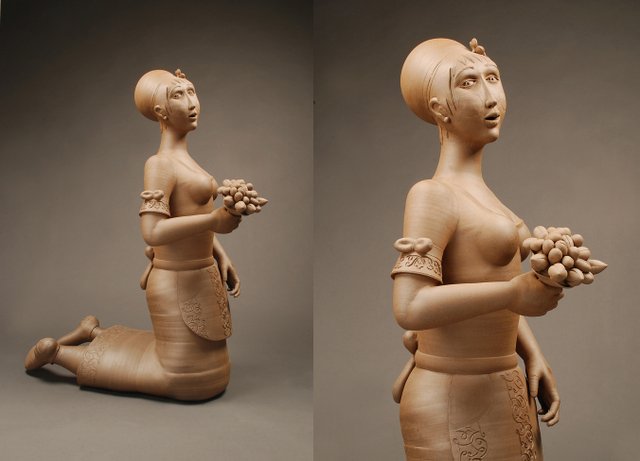 Gerit Grimm is one of six ceramists featured at this year's Ceramic Symposium.
Stories this photo appears in:
As the cool weather makes its way into Lawrence, make your way inside to the nearest exhibits, readings, performances, music and lectures by artists coming though town and those who live here. Mark your calendar for some of these notable events.