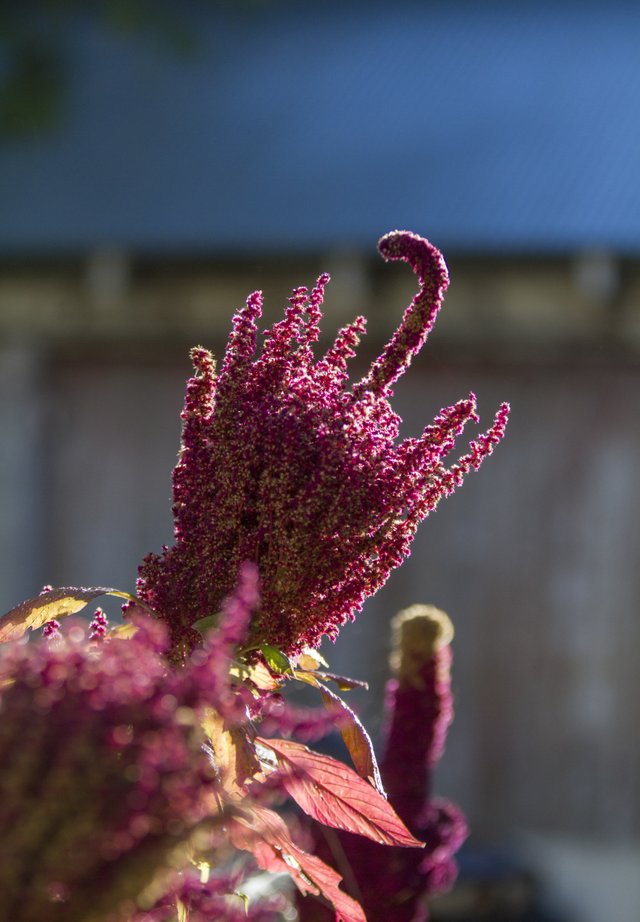 Kate Bubacher specializes in crafting drinks from scratch using her own garden plants, such as amaranth.
Stories this photo appears in:
Skip the morning orange juice for a specialty creation of your own using fruits, vegetables and herbs. Tweak some classic cocktails with seasonal fare straight from the garden. Make your own juices, mocktails and cocktails with some help from a local juicer and local bartenders who serve garden drinks at their own businesses.