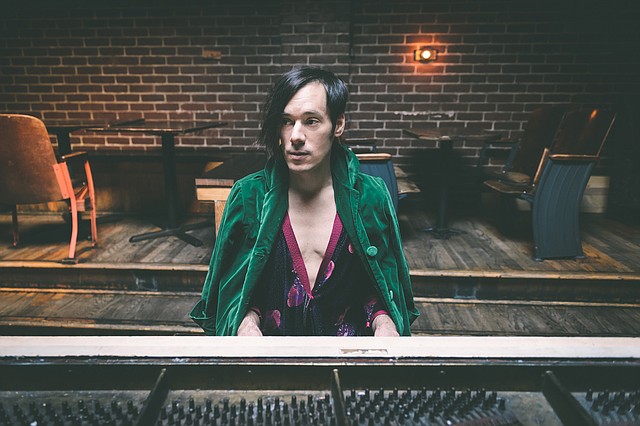 Of Montreal will perform April 1 at the Granada
Stories this photo appears in:
Today in Lawrence: Great weather, meet the city's arts and culture director candidates, and Of Montreal brings its freaky live show to the Granada.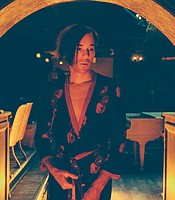 Kevin Barnes looks forward to bringing communal commotion to the Granada
When Of Montreal hits the stage, they tend to be theatrical and dramatic. Band members pull out all the stops when it comes to sequins and stimulation during their highly danceable numbers, and their show at the Granada on Wednesday will be no different.
With temperatures already warming up, it's a good time to take a look at a the crop of activities on the calendar for this spring in Lawrence. We've rounded up a few of the many fun arts, entertainment, music, food, theater and performance events going on between now and the start of summer.
March 14, 2015 10:35 p.m.