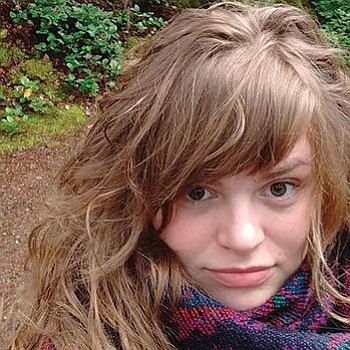 Canadian artist Carly Slade, pictured here, is the Lawrence Arts Center's 2016-2017 ceramics artist-in-residence.
Stories this photo appears in:
Ceramicist Carly Slade and printmaker Tressa Jones are the Lawrence Arts Center's 2016-2017 artists-in-residence, the Arts Center announced Tuesday. The pair will begin developing new bodies of work, collaborating in Arts Center studios, taking part in community-driven projects and teaching as part of their yearlong residencies at the Lawrence Arts Center, 940 New Hampshire St., after arriving in Lawrence in mid-August.