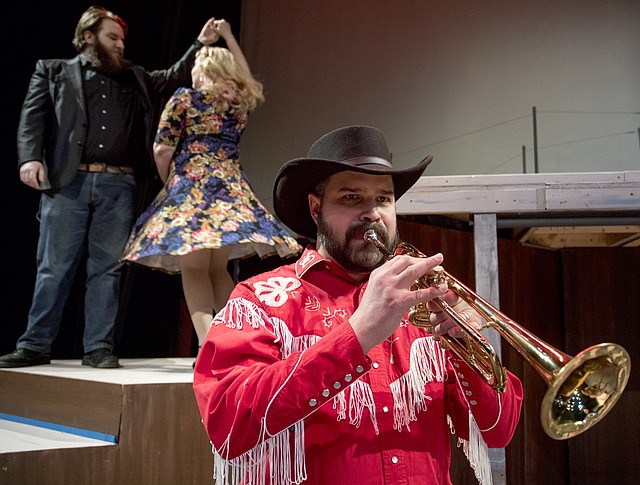 Ryan Nichols performs the trumpet on the song "Ring of Fire" during a rehearsal of Theatre Lawrence's production of "Ring of Fire." The show opens March 2.
Stories this photo appears in: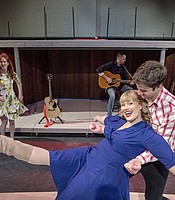 If catching Johnny Cash in concert was on your bucket list and you never quite got around to it before his passing in 2003, Theatre Lawrence may have the tunes — 36 to be exact — to set your weary heart at ease.