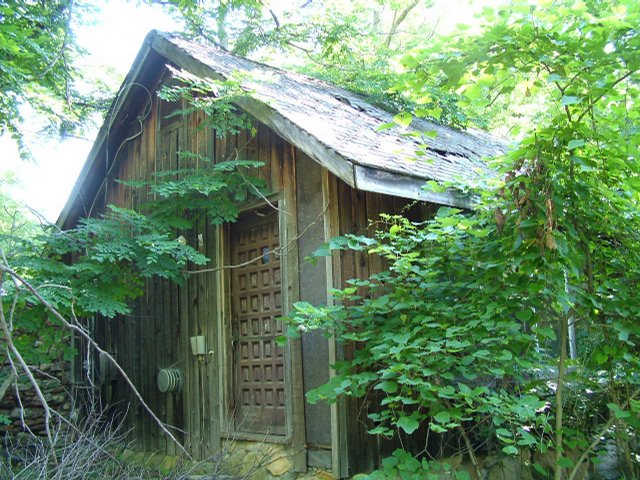 The shack on Fred Aldrich's farm where Burroughs frequently wrote.
Stories this photo appears in:
Memories collected from the FOBs (friends of Burroughs)
"Most of his peers are dead-who's left? People who really were his disciples. They were sort of the Matthew, Mark, Luke and John to the Antichrist." -Dennis Domer, professor emeritus of American studies at KU.