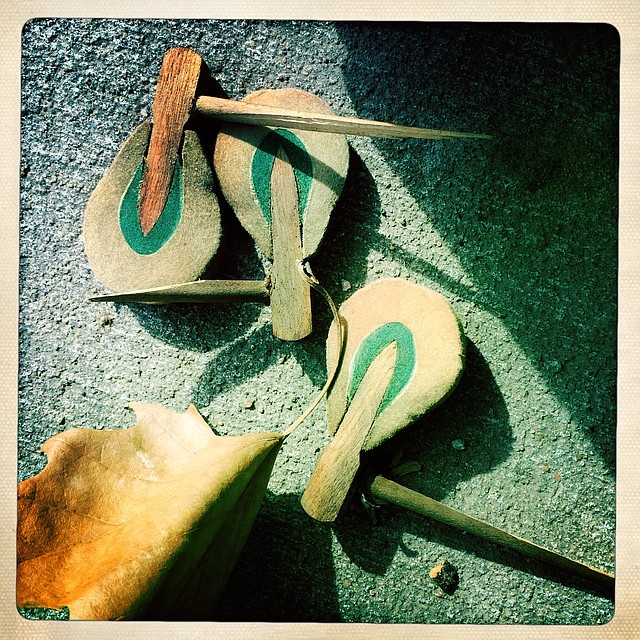 Success for many visual artists begins with the simple task of identifying a subject and exploring it to its fullest. Discarded hammers from an abandoned piano caught my eye as I photographed multiple shots of the subject. The freedom to choose a subject and the limitation of that choice can be liberating and inspirational for a photographer.
Stories this photo appears in: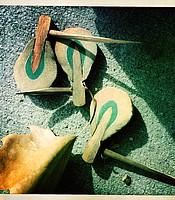 An abandoned piano is of little news value. But as a photographer, my eye was drawn to the neglected instrument.